Sunday, 19 December 2010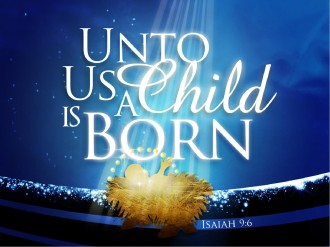 "His name shall be called Wonderful, Counsellor,
The Mighty God , The Everlasting Father, The Prince of Peace.
Of the increase of his government and peace there shall be no end,"Isaiah 9: 6b,7b.
In every race , there are three distinct group of participants : * those who are in it for the sheer fun of being part of the race ; but ...

" As he passed by, he saw a man blind from birth..   2 And his disciples asked him, "Rabbi, who sinned, this man or his parents, tha...

There has been and there will be , always, among the people of God, a Godly remnant  whom God can boast of as His very own army. " Y...