Sunday, 19 December 2010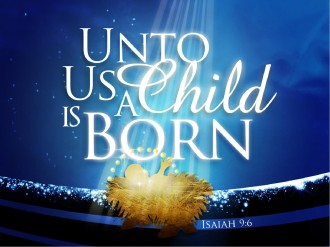 "His name shall be called Wonderful, Counsellor,
The Mighty God , The Everlasting Father, The Prince of Peace.
Of the increase of his government and peace there shall be no end,"Isaiah 9: 6b,7b.
" And from Jesus Christ, who is the faithful witness, and the first begotten of the dead, and the prince of the kings of the earth. Un...